Welcome to God's Family
Crossroads Bible Church (CBC), located in the heart of Huntingdon Valley is a non-denominational grace filled church. CBC exists to know Christ and to make Him known. Crossroads Bible is biblically based and grace oriented. It is our goal to provide others with the opportunity to grow through authentic relationships and biblical teaching. Crossroads is a T.L.C. ministry. Our focus is on the Truth as revealed in the Bible, Loving God and others, and in building a Community of faithful followers of Jesus Christ, our Lord. Worship is at 10:30 every Sunday. Please join us!
Newest Sermon
Praise God for His Greatness & Grace
Speaker: Dr. Rob Lundgren
Topic: Psalm 113
Crossroads Bible Church
Mission and Purpose
We believe that a great commitment to the five purposes outlined in the Great Commandment (Matt 22:37-40) and the Great Commission (Matt 28:18-20) will grow a healthy church.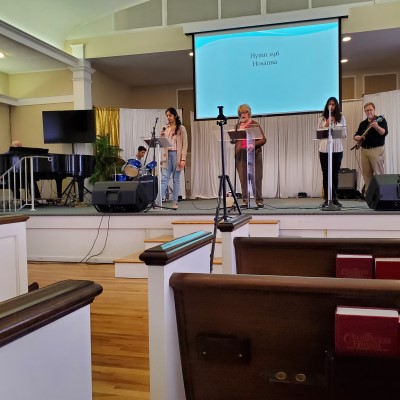 WORSHIP
Love God and celebrate His person and presence as a way of life.
(Matt. 22:37; Rom 12:1-2)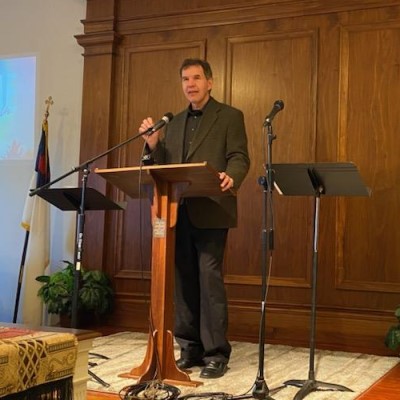 INSTRUCTION
Love and obey the Word of God.
(Matt. 28:20)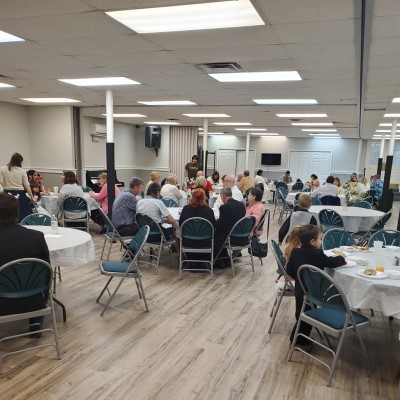 FELLOWSHIP
Love for the church with a sense of belonging and family.
(Acts 2:42-47)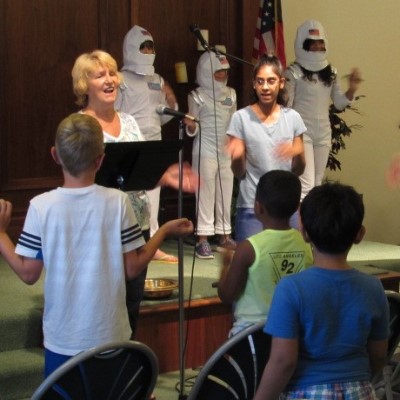 EVANGELISM
Reaching the lost with the Good News of Christ.
(Matt. 28:19)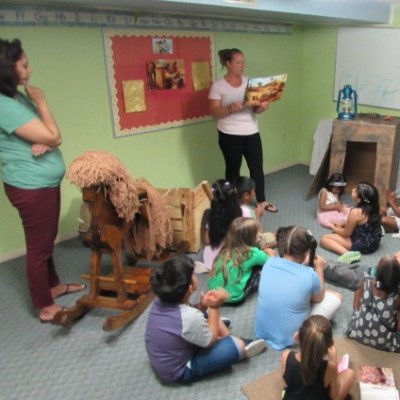 SERVICE
Loving others by ministering to them.
(Matt. 22:39)