Crossroads is a multi-generational and multi-ethnic church that exists to glorify God by reaching the lost and edifying believers in the faith.
We believe that Believers are edified through joyful worship, accurate and relevant instruction from the Bible, caring fellowship that results in lifelong friendships, gifted based service, and compassionate evangelism. Everything we do is focused on accomplishing these objectives.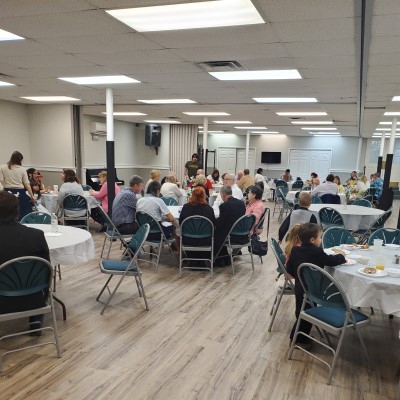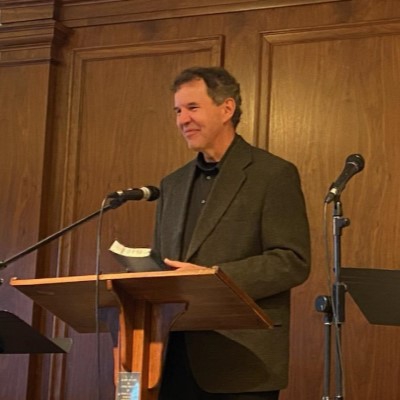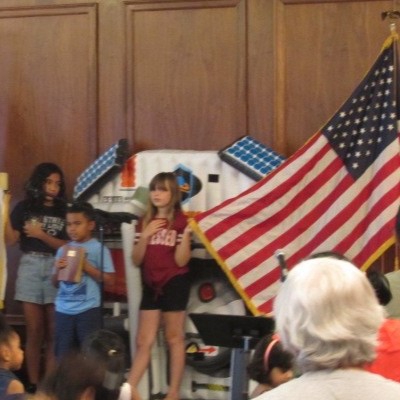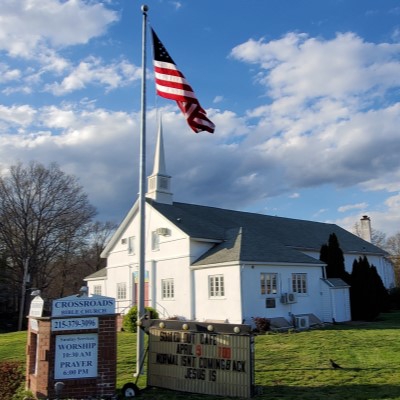 Our roots are independent Baptist and began in 1933 with Cedar Grove Church of Philadelphia on the corner of Tabor Rd. and Rising Sun Avenue. Later, in 1953 Bethel Baptist Church, later called Bethel Chapel of Abington was established at our current location. In 2009 Crossroads relocated to our current location, merged with Bethel Chapel and became Crossroads Bible Church. Our name has changed but not our mission of inspiring change through a ministry of truth and love for God, one another and the lost.